This product is not currently available!
---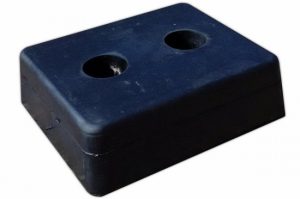 Shock absorbers
Rubber bumpers absorb impacts during truck loading and unloading. We produce highquality bumpers that ensure longservicelife. Rubber bumpers can be supplied in several different sizes (height x width x depth) – 300 x 250 x 100; 500 x 250 x 100; 435 x 70 x 80 mm.
Control box
Hydraulic dock levellers can be connected to multi-functional gate controls; they can be operated from a control box.
We are offering two versions of the control box – hinged-lip leveller or telescopic lip leveller. The control box is equipped with a main switch and controls to operate the platform. The control box also indicates if the control, motor and valve are on.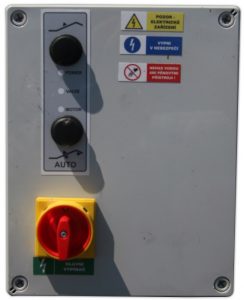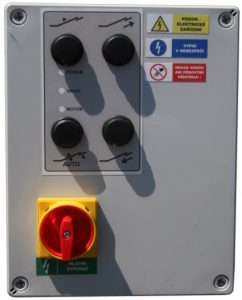 Sleeve
Protective sleeves isolate the loading area from any outside influences. They protect the loaded goods from damage and provide comfort for the loading operators. Sleeves also save energy by preventing heat leaking out of the warehouses.
We are offering a standard tarpaulin sleeve with moving lightweight structure, which moves with the vehicle to prevent any damage and permanent deformation. We can also supply other, non-standard of sleeves upon request.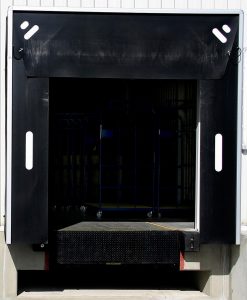 References
Entros Sp. Z o. o.
Mr. Pogubilo – 0048 17 789 22 39